Chemical Peel
---
Light chemical peels with salicylic , glycolic acid and modified jessners peel helps to unblock pores, and provide rapid contol of existing lesions .improvement will be seen after the first treatment itself, but complete remission may require 4 to 6 sittings 2 wks apart. They are found to be extremely safe for the treatment of acne.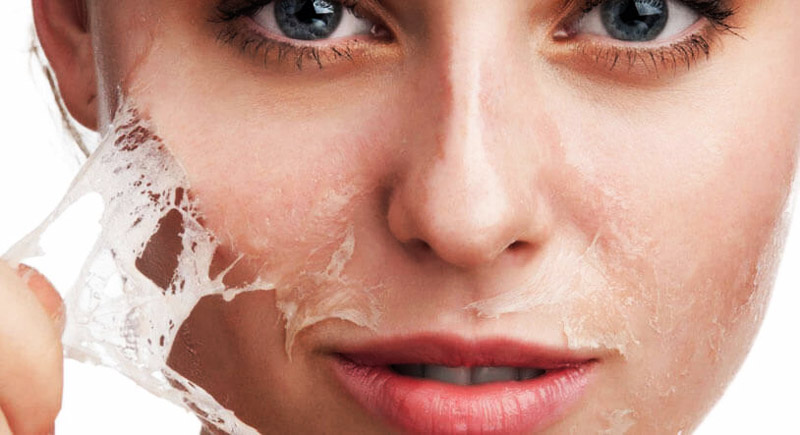 Advantages of chemical peeling in acne
Provides rapid improvement compared to medical treatment alone
Prevents acne breakouts, blackheads and milia.
Reduces large and blocked pores.
Controls oil secretion
Dissolves the top layer of dead skin cells to allow medications to be absorbed
Smoothes rough texture and helps lighten and diminish pigmentation
Prevents scarring and improves existing scars
Improves fine lines and wrinkles and hydrated skin
Types of Peels
Different mesopeels are used in different types of acne ,resulting in faster improvement ,reduction in blackheads and white heads, improving the skin texture and pigmentation at the same time.
Anti-acne peels


Helps to control acne, acne induced hyper pigmentation, improvement in oily skin, decrease comedones. 3-4 sittings done at 2-3 weeks interval.

Anti-aging peels

It helps in skin rejuvenation and revitalization. Helps in skin lightening and outcome would be younger-looking skin.6-7 sittings done at 2-3 weeks interval.

Depigmenting peels

Done for skin tanning, melasma and other pigmentation over face. it evens and lightens the skin tone. 6-7 sittings done at 2-3 weeks interval.

Under-eye peels

Helps to treat under eye dark circles.6-7 sittings at 2-3 weeks interval.

Party peel

Done for an immediate glow. The client can move directly to the party from the clinic. Glow stays for 5 days. It can be done as and when required (before every party) with a gap of 1 week between two sessions.
Should We use Meso Peel on face ?
We believe – everyone should be confident in their own skin, and that is why, we use Meso peel products, which are formulated with the precise combination of natural fruit extracts with active pigment lightening agents to cure aesthetic disorders such as acne, aging and hyper pigmentation. We preferred Meso peels because its 100% safe, with high progressive efficacy.

Benefits of Meso Peel
Treat Wrinkles
Treat Acne.
Treat dark spot.
Provide natural & Healthy skin glow
Register for treatment
---